Enter the characters you see below
Sorry, we just need to make sure you're not a robot. For best results, please make sure your browser is accepting cookies.
Type the characters you see in this image:
SHOPPING CART
No Products in the Cart
Young Writer's Kit: A Guide for Young Writers
This book was developed by the author to help kids just like Maylie. It walks them through the basics of writing fiction including a look at genre with a fun matching game, writing prompts, and more. A great tool for parents and educators alike!
Product Details
SHIPPING & WARRANTY
All orders ship within 48 hours
Free standard shipping on all orders over $20 in continental US
30-Day return policy
– RELATED PRODUCTS –
Let's Count Butterflies
Pug Is Happy
Bedtime life-lessons for new superheroes
Our Moon Festival
Hall-O-Ween!
Goldy the Puppy and the Missing Socks
TWO! Board Book
Where Do Mermaids Go On Vacation?
THE LITTLE MATCH GIRL
Preschool Math Workbook for Toddlers, Kids Ages 3-5:
Who Wants to Play With Little Mouse?
Asian Adventures A-Z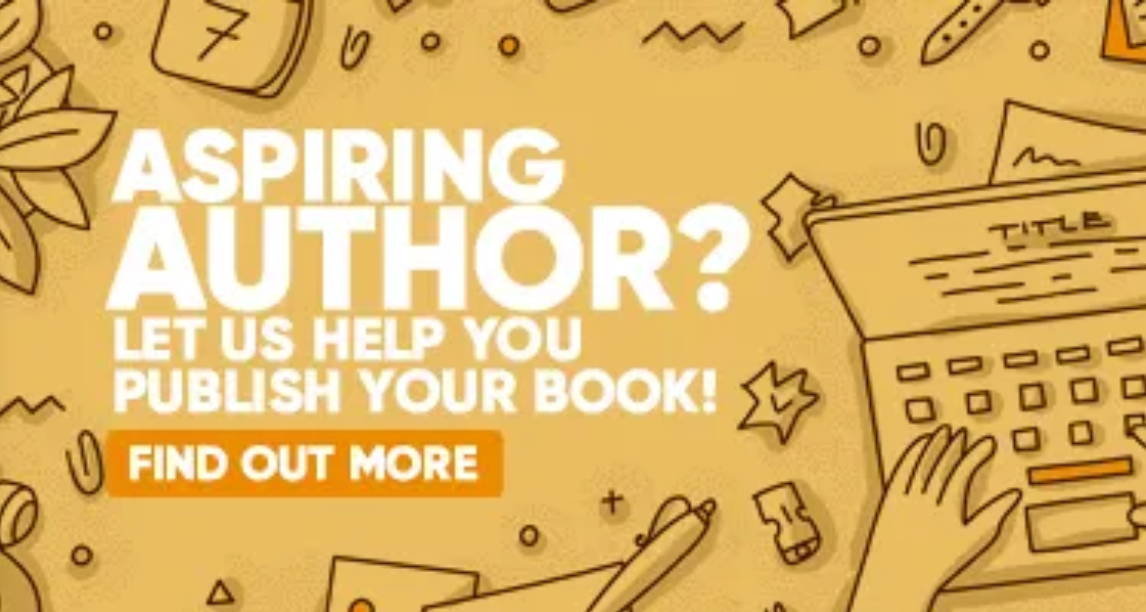 5 STAR REVIEWS
All of our books have received strong reviews on a variety of sites.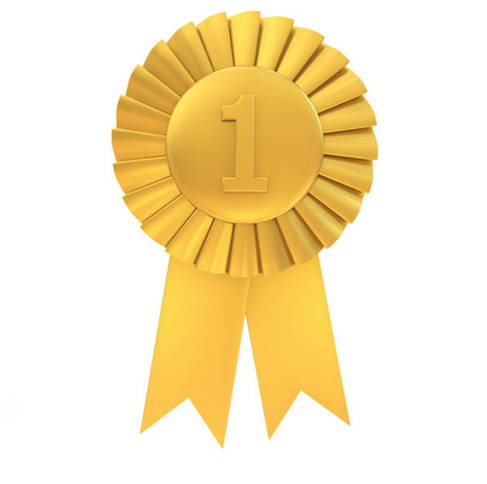 What does the AWARD-WINNING Toolkit include?
All the tools they need to create an incredible book...
5 x professionally printed copies of their completed book to share with family and friends
A writing guide packed full of information and activities, teaching them everything they need to know to confidently write amazing fiction
A notebook and pen for capturing ideas as they're inspired along the way
Planning poster and sticky notes to get organised ready for the all important writing
A grammar guide to help them avoid common mistakes - perfect for the editing process
Access to the online portal where they can upload their writing, layout their book, and design their cover - creating a masterpiece you'll both be proud of!
A message from the creator ...
This is an incredible head start for any young adult interested in a career in writing. i've condensed 15 years of knowledge into this toolkit – i wish i'd had it when i was younger, a unique experience....
A comprehensive writing guide, so they can master all the skills and techniques needed to write a truly amazing story...
Generating ideas
World building
Creating compelling characters
Developing plot
Writing dialogue
Writing techniques
Finishing touches
Plan & Perfect
All the tools they need to plan and perfect their fiction writing skills!
A planning poster they can hang in their writing space
A notebook to capture their ideas
Sticky notes for organising their thoughts
A grammar guide to help them through the toughest of traps
They can bring all their hard work together using the online portal to upload their work, use the easy cover creator and send their work off to us!
We'll then send them 5 professionally printed and bound copies of their masterpiece to share with family and friends!
Storytelling is a valuable life skill for securing job interviews , marketing , making friends and learning more about oneself. Much more beneficial than video games!
All of this for just £97.
Postage is included within the UK Both delivery of The Complete Writers Toolkit AND delivery of 5 printed copies of their book, straight to your door!
Get Your Toolkit
Who is the Complete Writer's Toolkit for?
The Complete Writer's Toolkit has been specifically created for young adults, aged 13-17.
It's perfect for passionate teenagers who devour books, LOVE to write and dream of being an author and seeing their book come to life!
Frequently Asked Questions
How long will it take for my toolkit to arrive.
Not long! We'll dispatch your Complete Writer's Toolkit within 1 working day of your order (Mon-Fri). For UK orders, we'll send it via a 24-hour courier service for you.
Am I getting a physical product?
YES! The toolkit comes in a beautiful box, delivered to your door. And you'll also have 5 x copies of your finished book, to share with family & friends!
What are the printed books like?
They're proper books! Printed in full colour (up to 50 pages) or black and white (up to 200 pages), softback and A5 or small square-sized. You can include as many images as you want within those pages, there is no limit on size and quantity.
You'll get a full colour cover, whichever option you choose, that you can either design yourself and upload, or use our super easy Cover Design Tool in the VIP Portal, where you can add the text and images of your choice.
And you'll get a 3D proof on your screen, so you can spin your book around and see it from all angles! To make sure you're 100% happy with everything, before we get to work on printing them for you.
Can I order more than 5 copies of the finished book?
Yes! You get 5 x copies included when you buy the toolkit – and if you want more, you can order them quickly and easily inside the portal, at any time (as they do make amazing gifts for friends and family!).
Is there a time limit for getting the books printed?
No! After helping over 30,000 people print and publish their own books, we know writing a book can take time. So your VIP Pass for your 5 x printed copies will never expire before the masterpiece is ready!
How much does it cost?
£97...for EVERYTHING! The Complete Writer's Toolkit; your 5 x printed books and ALL your P&P for UK orders (for both the toolkit and the finished books, delivered fast to your door!). For delivery outside the UK, you'll see the shipping options when you checkout.
Is this right for me or my son / daughter / friend / niece / nephew / godchild?
The Complete Writer's Toolkit has been specifically created for young adults, aged 13-17. It's perfect for passionate teenagers who devour books, LOVE to write and dream of being an author and seeing their book come to life. So if that's you or someone you know...then it's the perfect choice (and makes a totally unique gift!).
Can I order more than one toolkit or bulk order for groups?
Of course! If you want to order more than one, just change the quantity when you checkout. If you're looking to order more than 10, just email [email protected] and we're here to help!
Who created the toolkit?
Our toolkit creator, Ben Reeves. He has over a decade of experience working specifically with Young Writers, is a published author shortlisted for multiple awards and host of the '21st Century Writer' channel on YouTube. He's packed all of his knowledge and experience into this step-by-step toolkit to inspire and support young writers everywhere to see their own books in print!
Do you have a toolkit for children under 13?
Yes we do! For further information, please go to the Junior Edition !
What award(s) has The Complete Writer's Toolkit - Young Adult Edition won?
In November 2021, the toolkit was awarded a Solutions Award for being an outstanding digitally printed product .
The Complete Writer's Toolkit Young Adults Edition £97.00 each
How many would you like?
Young Writer's Kit: A Guide for Young Writers
M.l. tarpley.
33 pages, Kindle Edition
First published October 7, 2020
About the author
Ratings & Reviews
What do you think? Rate this book Write a Review
Friends & Following
Community reviews.
Join the discussion
Can't find what you're looking for.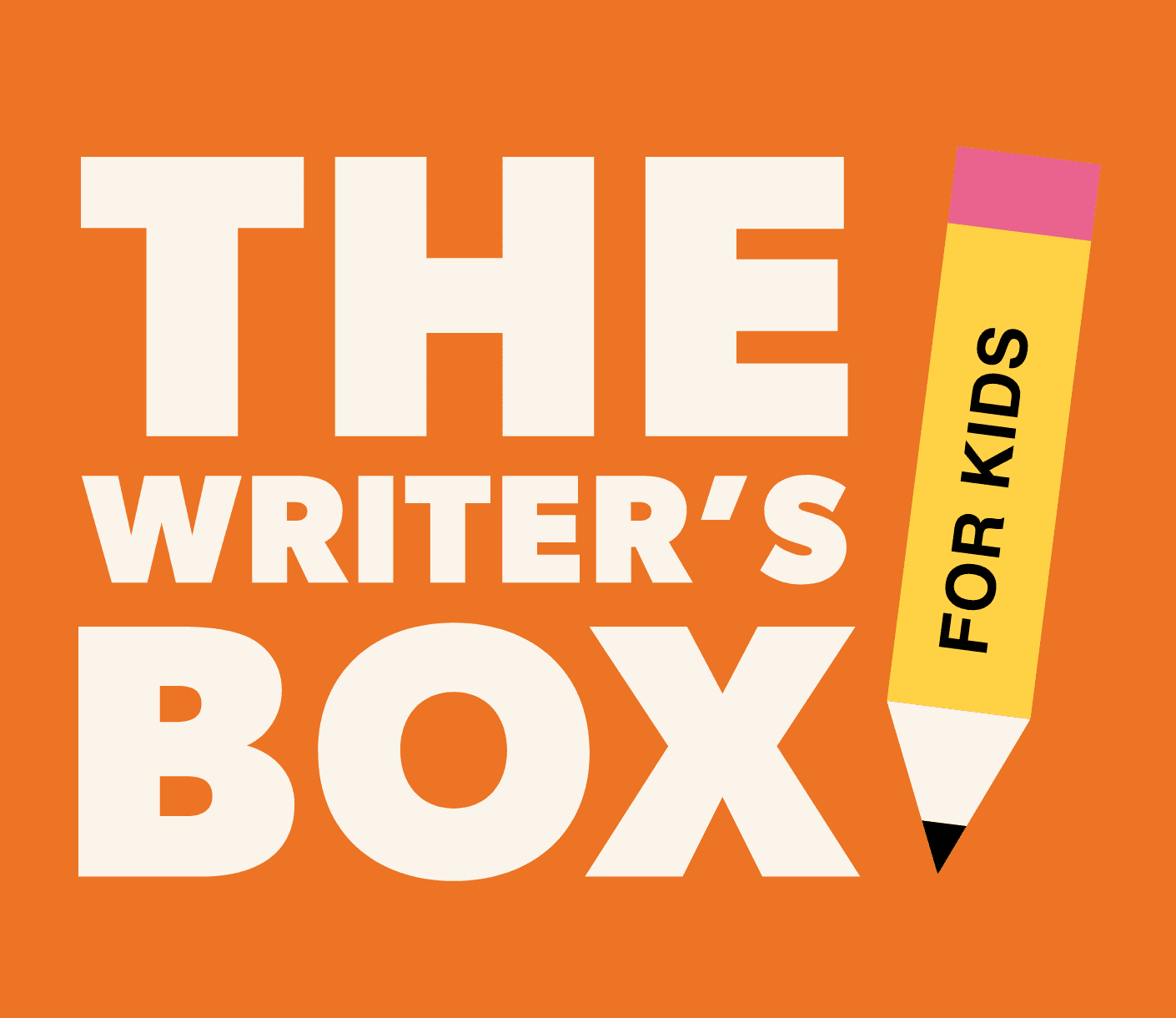 The Writer's Box - Creative Writing Kits For Kids
Your child deserves an imaginative childhood--with a writer's edge, the current writer's box, the lovin' it box.
How much will your child love this box? Let us count the ways! All they need is one favorite thing, and we'll show them how to write about it in three fun ways. Includes HUGE paper for creating a gallery wall of writing, a weather proof notebook for writing in all kinds of weather, a writer's hat and glasses for "falling in love" with new things in the world, and an author page for describing themselves and what they most love. Another steller Writer's Box that creates playful and fun writing experiences to build confidence and skill. It meets the Common Core Standards for writing grades 2-7.
Live monthly writing instruction and full support from expert teachers.
A playful focus activity that inspires your writer to try something new.
A publishing club that gives tools for sharing writing in unique ways.
One of a kind sticker writing prompts to jump start new stories.
A surprise toy to encourage your child to burst through writer's block
An exciting new theme each time. No box is the same!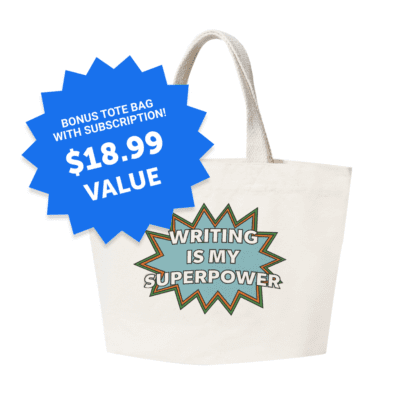 Plans and Pricing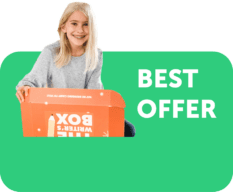 Single Box Club
No commitment. Cancel anytime.
Billed every other month
Bonuses not included
Two Kids? We got you covered.
Six Box Club
Six box commitment
Bonus tote bag
Writer's notebook cover page
How it works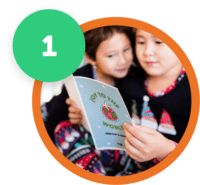 Join or give as a gift. Your writer will receive a Writer's Box every other month. The best offer is the Six Box Commitment Club.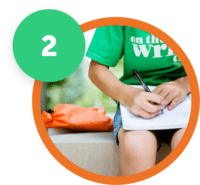 Your first Writer's Box ships within five days. Future Writer's Boxes are shipped on the 1st of every other month. (December, February, April, June, August, October). You'll receive a tracking email when it ships.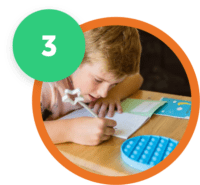 The creative fun begins! Writers receive full box to box support from master teachers, including monthly invitations to to join in online Writer's Club classes. There is nothing like THIS for young writers.
What parents are saying about our creative writing kits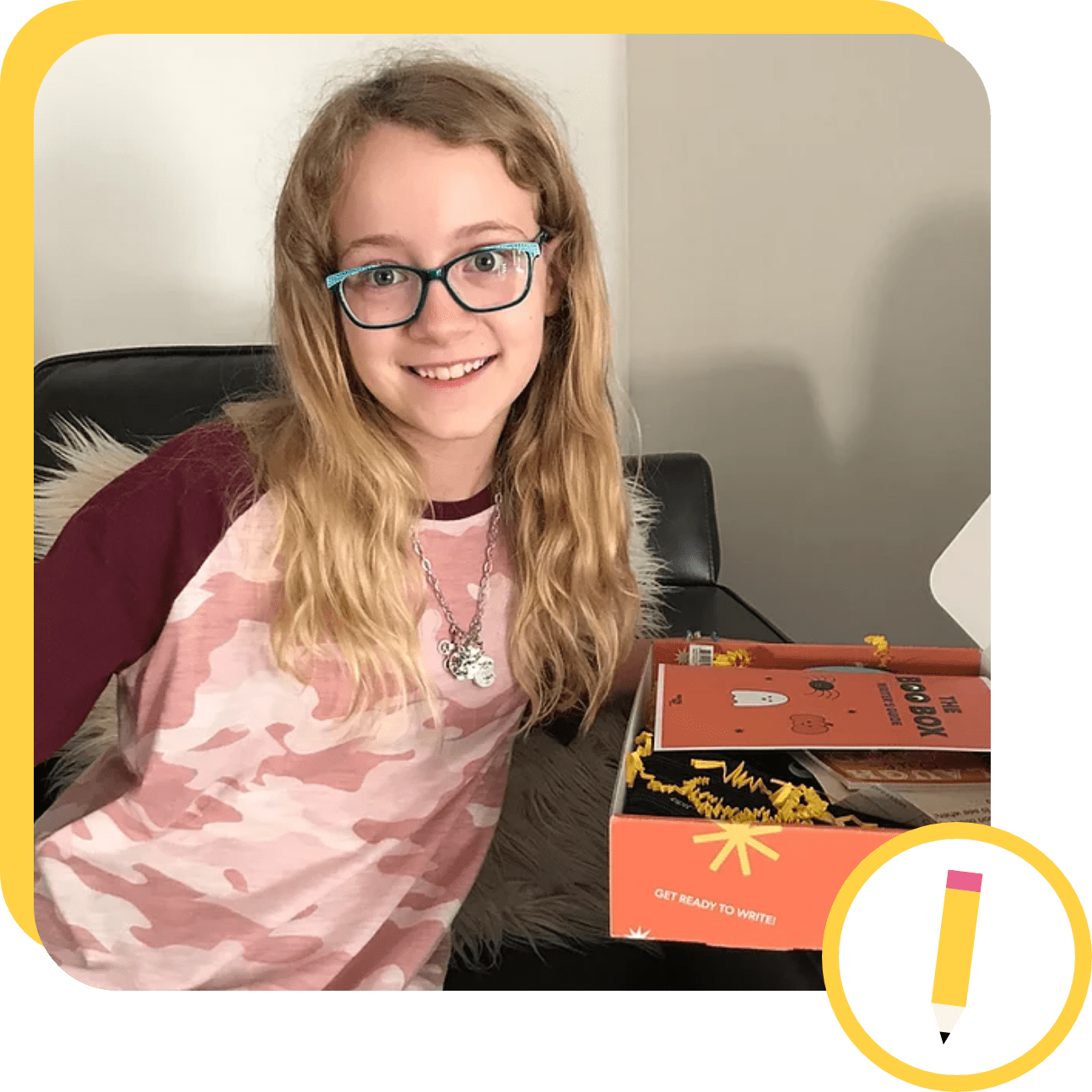 Stella is love love loving her boxes! Thank you all so much for providing this magical experience for young writers. We love you!
Meredith Morris
Mother of 2
For Henry, the Saturday Zoom instruction is what makes the Writer's Box special. Interacting with others and receiving positive feedback is what makes this box subscription different from others. It is increasing his self confidence and helping him to build his skills!
Kris Tina Carlston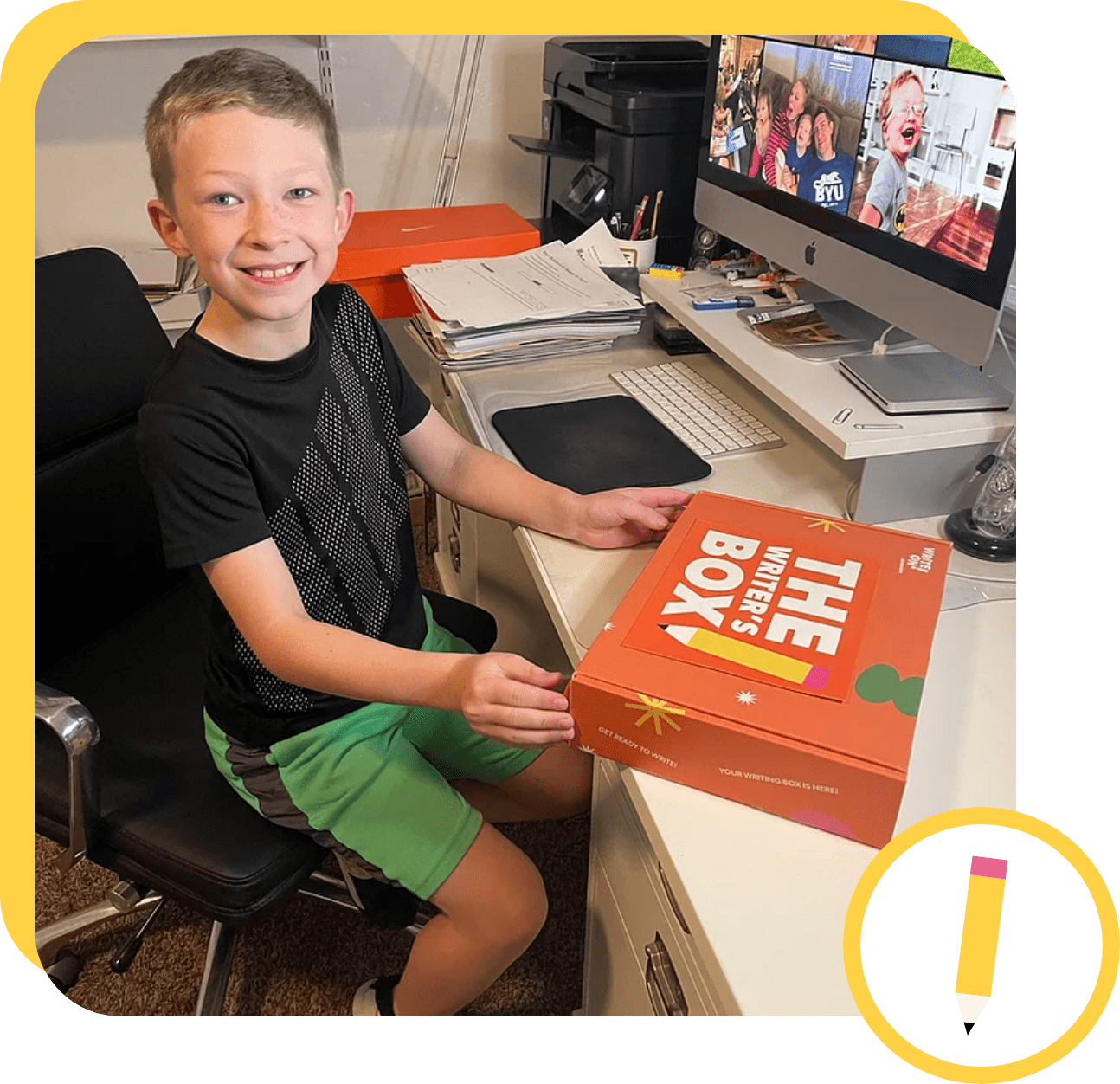 Writing Prompts Kids Love
Inspire your child to write with 21 Days of Writing Magic our FREE 30 page E-Book designed just for young writers!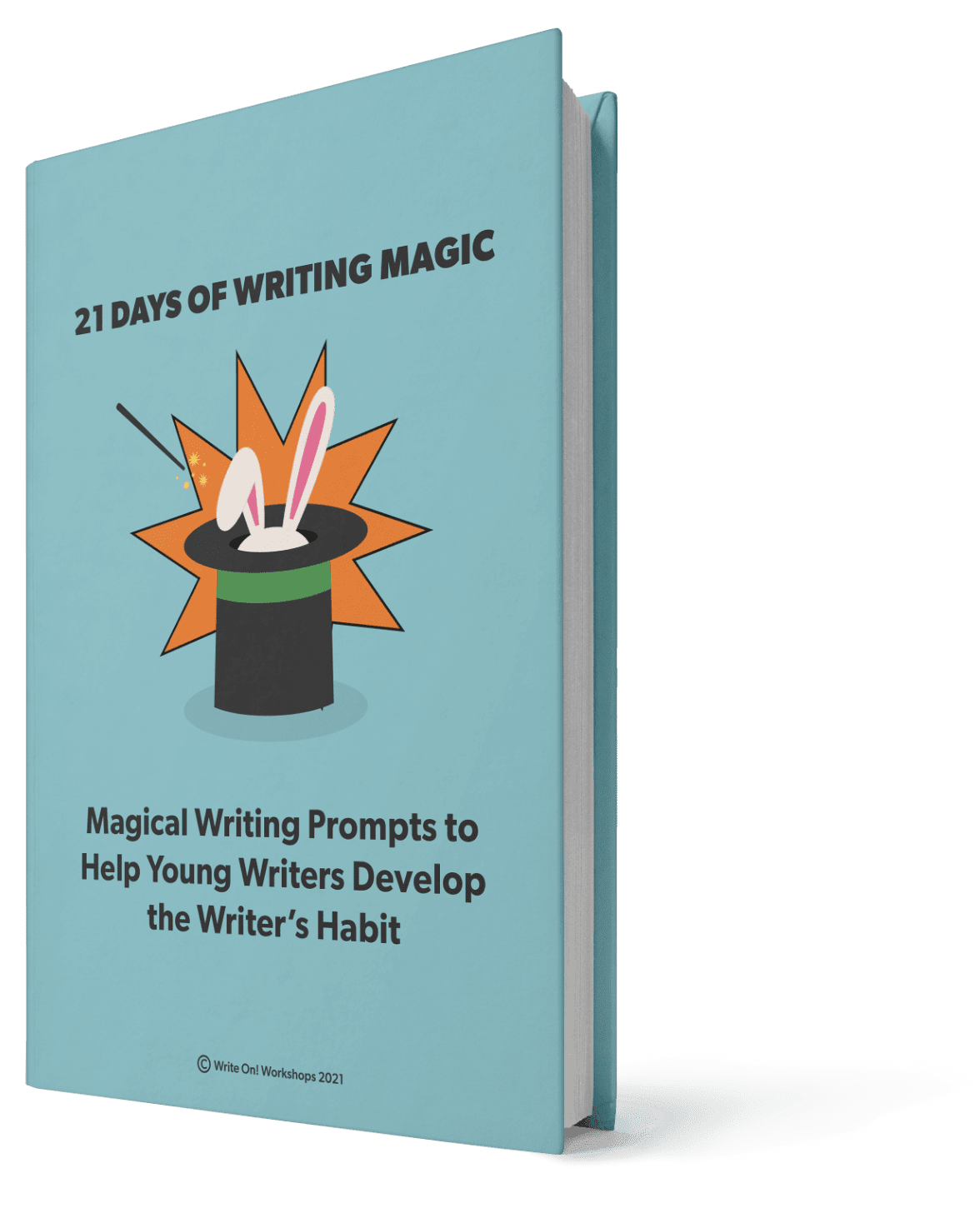 The Writer's Box has been and will always be a highlight in Noelle's life. She absolutely LOVES to write. It's not as easy to find writing 'lessons' as it is for ballet or ice skating. This is just as important to her! I'm so happy we found you!
Natalie Thackerey
Before the Writer's Box, writing was a struggle, but this experience has motivated my daugher to see she is a writer. She now writes pages of stories at a time. I'm thankful for the Writer's Box for helping her discover the joy of writing!
Shevonne Owen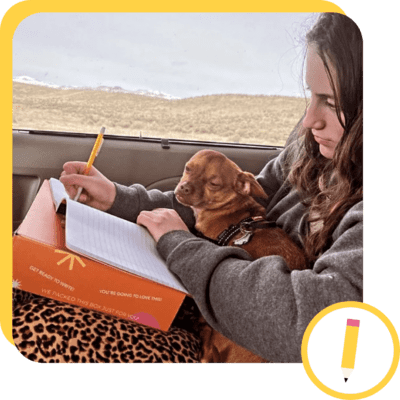 Frequently Asked Questions
The same box is sent to everyone and Is designed to work for emerging as well as advanced writers. We have seen it work for children as young as six and as old as thirteen. There is lots of room for creativity and interpretation. 
It depends on your child's age and skill level. The boxes are designed to be child-led. The instructions in the Writer's Guide are written to the child, not the parent. But, especially with the first box, parent support can make a big difference. We will send you lots of support and insider tips!
Login to your account at the top of this page. There is an option to pause and set your restart date. If you are a single box subscriber or have received your sixth box from the commitment pack, click on "manage my account" at the bottom of your account page. 
We have a limited number of past boxes available on our shop page. 
Need help with choosing your kid's writing subscription boxes? Shop | Blog | | Summer Camp | About | My Account Privacy Policy | Terms of Use
Give us a follow :) 
Privacy Overview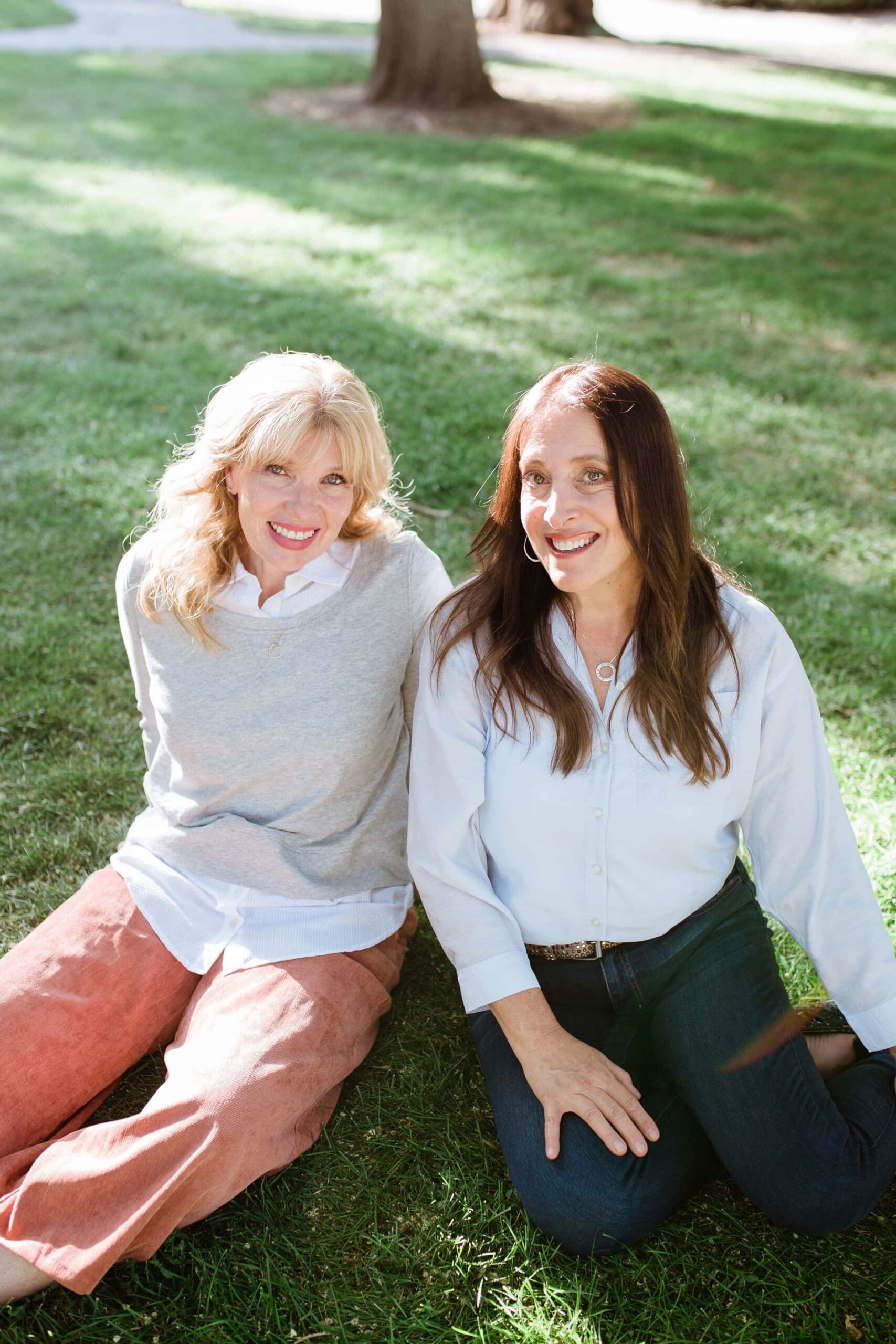 Young Writer's Kit : A Guide for Young Writers (Paperback)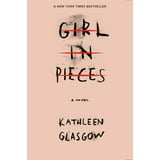 Girl in Pieces (Pre-Owned Paperback 9781101934746) by Kathleen Glasgow

Released October 7, 2020
Kids can learn to write fiction with this creative writing resource from author M.L. Tarpley!
In her novel, Maylie and the Maze , 10-year-old Maylie Montes dreams of becoming an author, but she has a big problem. She can't finish a single story.
This book was developed by the author to help kids just like Maylie. It walks them through the basics of writing fiction including a look at genre with a fun matching game, writing prompts, and more.
A great tool for parents and educators alike!
As an Amazon Associate I earn from qualifying purchases.
Did you enjoy the book?
Would you please write a review on goodreads, amazon, or another retailer.
Thanks a million!
Keep updated about M.L. Tarpley's Upcoming Releases!
Sign up for her newsletter here
Please check your inbox to confirm your email. Thank you!
Check out M.L.'s short stories and other writing on the JOURNAL page.
Lesson Plans
Our complete curricula will guide your class through its entire noveling journey, with Common Core-aligned lesson plans from prewriting to publishing.
Choose your grade level below:
High School (9-12) Curriculum
Middle School (6-8) Curriculum (updated in 2018)
Upper Elementary (3-5) Curriculum
Lower Elementary (K-2) Curriculum
Student Workbooks
Our workbooks help students create characters, build settings, and hatch plots.
Middle & High School (updated 2021)
Download free PDF
Work in Google Docs (make a copy of the original doc!)
Purchase book
Download free Spanish language PDF
Elementary School (updated 2021)
Download free PDF
Work in Google Docs (make a copy of the original doc!)
Purchase book
NaNo Prep 101
NaNo Prep 101 : Finished with the workbooks, or are they just not, well, working for you? Try our NaNo Prep 101 Workshop ! We asked first-time NaNoWriMo winners what went right for them, and then used their answers to create this 6-week novel prep course, filled with activities and resources to help you plan your novel. Follow along with us each week, or download the workbook to go at your own pace.
Classroom Kits
Claim your one free 2022 classroom kit now! (Need more than one kit? You have two options: add on extras of each item, or order more group kits at-cost while supplies last!)
We offer a free motivational classroom kit to educators facilitating NaNoWriMo. It includes a progress chart, two sets of stickers, and a Writer's Emergency Pack.
And download our free digital classroom kit , updated annually, which includes a PDF version of the progress poster, printable workbook prompts, illustrated pep talk quotes, printable pep talks, winner and participant certificates, NaNoWriMo bookmarks, family letters in English and Spanish, and more!
Brave the Page
The official NaNoWriMo handbook that inspires young people to tackle audacious goals and complete their creative projects.
Partly a how-to guide on the nitty-gritty of writing, partly a collection of inspiration to set (and meet) ambitious goals, Brave the Page is the go-to resource for middle-grade writers. Narrated in a fun, refreshingly kid-friendly voice, it champions NaNoWriMo's central mission that everyone 's stories deserve to be told. The volume includes chapters on character, plot, setting, and the like; motivating essays from popular authors; advice on how to commit to your goals; a detailed plan for writing a novel or story in a month; and more.
From our Kirkus Reviews starred review : "Though specifically targeting young writers, this upbeat handbook is a wonderful instruction guide for writers of any age as well as a perfect text for any creative-writing classroom."
Order your copy (and support our non-profit)!
Sponsored Resource
Self-publish eBooks and paperbacks for free with Kindle Direct Publishing, and reach millions of readers on Amazon. Take me to KDP!
More Resources
Learn all our pro tips for managing your virtual classroom.
Learn how to print novels with our self-publishing partner, Blurb. NaNoWriMo participants get 30% off your first order, and 15% of your purchase goes to support the always-free YWP!
Read our word-count goal suggestion s .
Use our YWP Website Permission Form if your district requires you to seek consent from your students' families.
Check out our Young Writers Program playlist on YouTube for short, silly supplements to your lessons.
Facilitating NaNoWriMo at a library or community center? Download our individual progress trackers and flyer .
Check out our other noveling books in the NaNoWriMo store .
If you teach at a school that receives Title 1 funding for school-wide programs, check out these special offers!
HELP & FAQ
CONTACT US
TERMS & CONDITIONS
PRIVACY POLICY
CODES OF CONDUCT
A PROGRAM OF NATIONAL NOVEL WRITING MONTH, A 501(C)(3) NONPROFIT THAT BELIEVES YOUR STORY MATTERS.
Items related to Young Writer's Kit: A Guide for Young Writers (Tales...
Stock Image
View Larger Image
Young Writer's Kit: A Guide for Young Writers (Tales of a Travel Girl)
Tarpley, m.l..
AbeBooks Seller Since July 20, 2017 Seller Rating
verified_user 30 Day Return Policy
About this Item
Ask Seller a Question
Bibliographic Details
Title: Young Writer's Kit: A Guide for Young ...
Publisher: Ink Map Press
Publication Date: 2020
Binding: Soft cover
Condition: Good
Store Description
Visit Seller's Storefront
Thank you for your interest in our books! Our store policies adhere to the policies set forth by AbeBooks.
We strive to keep our descriptions accurate and our shipping fast. We are available to answer any questions you may have prior to ordering about the product or shipping.
We accept payment from all major credit cards. We do not accept checks, money orders, cash or Paypal payments. Please do not email or send us your credit card information directly. All payment information is processed by Ab...
We guarantee your order will ship within 2 business days from the United States. Shipping rates are based on books weighing 2.2 lbs or 1 KG. If your book order is heavy or oversized, we may contact you to let you know extra shipping is required.
Information
In very rare cases, your book may take longer to reach than quoted for unexpected reasons. If there is any problem with ordering or shipment, please contact us right away. We ensure a response within 48 hours. Please note that the chance of shipping delays is higher during holiday seasons.
Please double-check your information
We cannot be responsible for delivery problems/loss due to customers' error. We encourage all customers to double check form information, especially delivery address, before submitting orders.
List this Seller's Books
Payment Methods accepted by seller